During the 1st May holidays when majority of people were enjoying their free time on the shores of Adriatic Sea, the mobile inspection crew of NoLimits Tours took a chance to inspect the accessibility of the Croatian Istria, the town of Umag and its surroundings in particular.
Umag is only an hour and a half hour drive from the Slovenian capital. Its beaches stretch to couple of kilometers and there are several nice forest in the area if you are not a really big fan of the sun.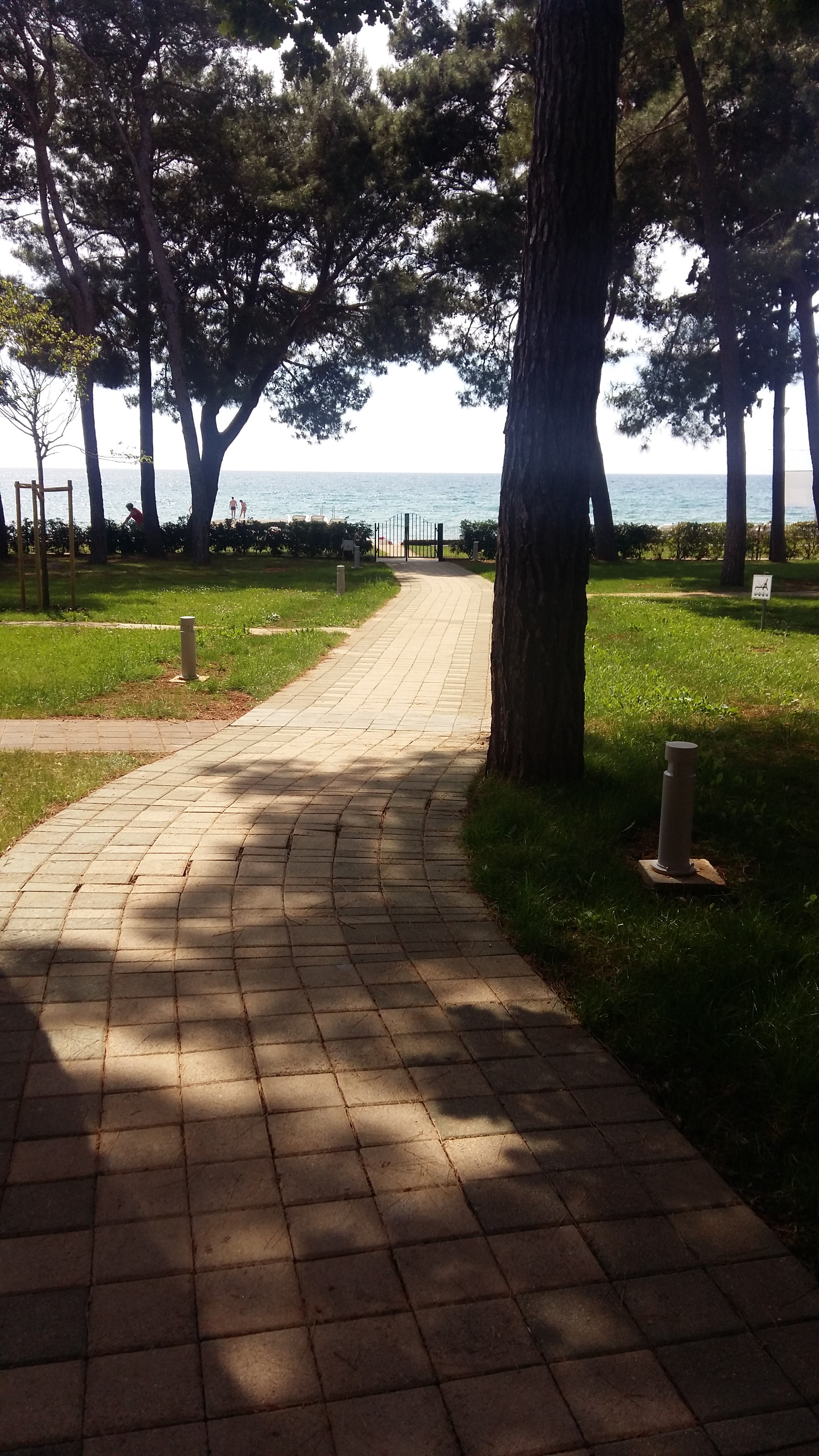 We also visited the tourist settlement Katoro, which is only a couple of kilometers from Umag. Even a couple of years ago the area was not in the good condition. The beaches were not accessible and the walking paths were not in much better condition either.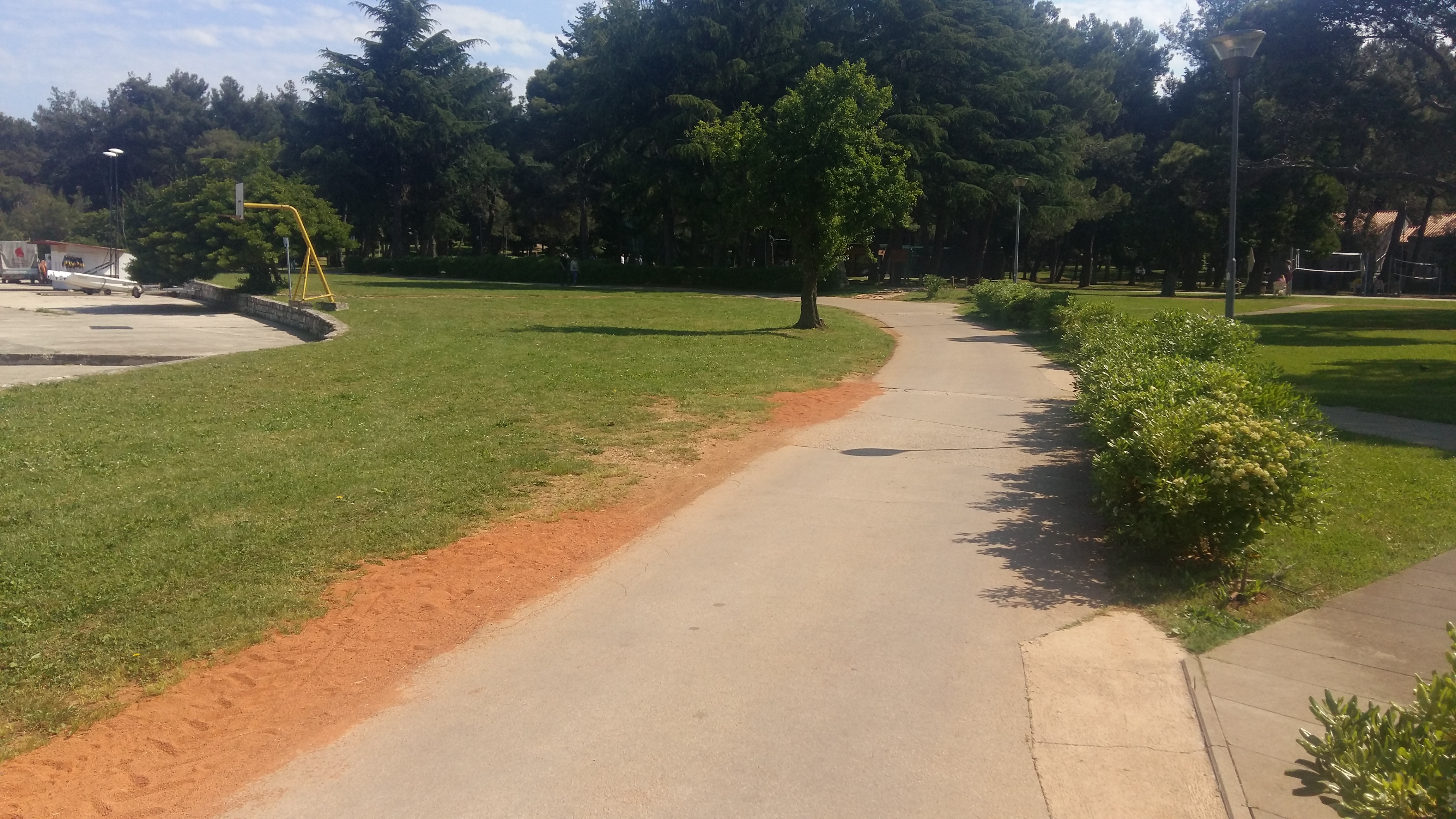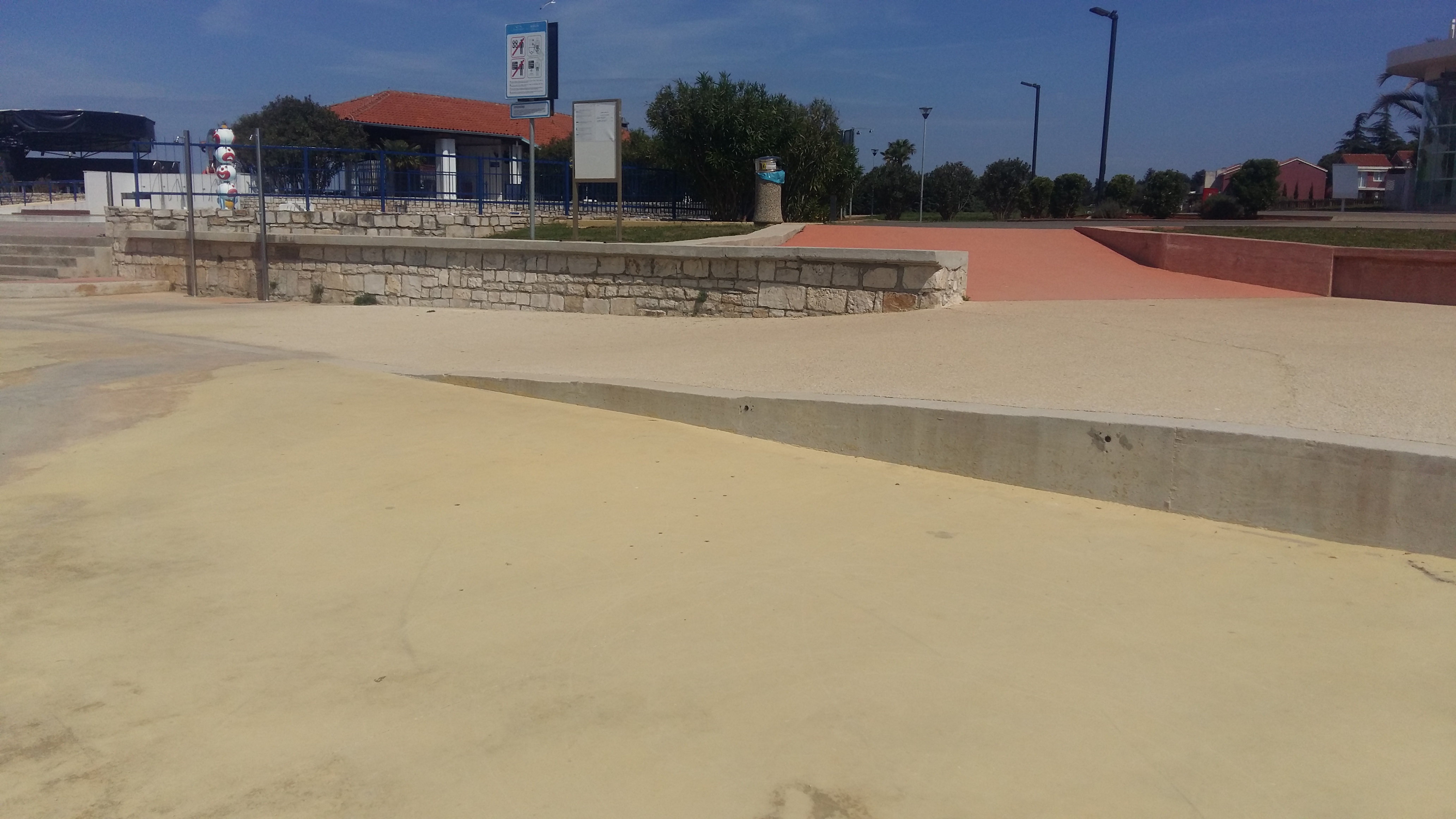 Current view of Katoro is charming. Every year they invest more money into the renovation of the area. Walking paths, which stretch to a couple of kilometers, can also be enjoyed by the wheelchair users without any problems. Beaches have been renovated as well and we noticed two ramps, which are leading to the Adriatic Sea. The only problem is there is no toilette for the disabled people in the vicinity of the beaches. The closest one is near the outdoor pool near the hotel Melia (50m from the beach), or in the hotels Sol Umag or Sol Garden (200m from the beach).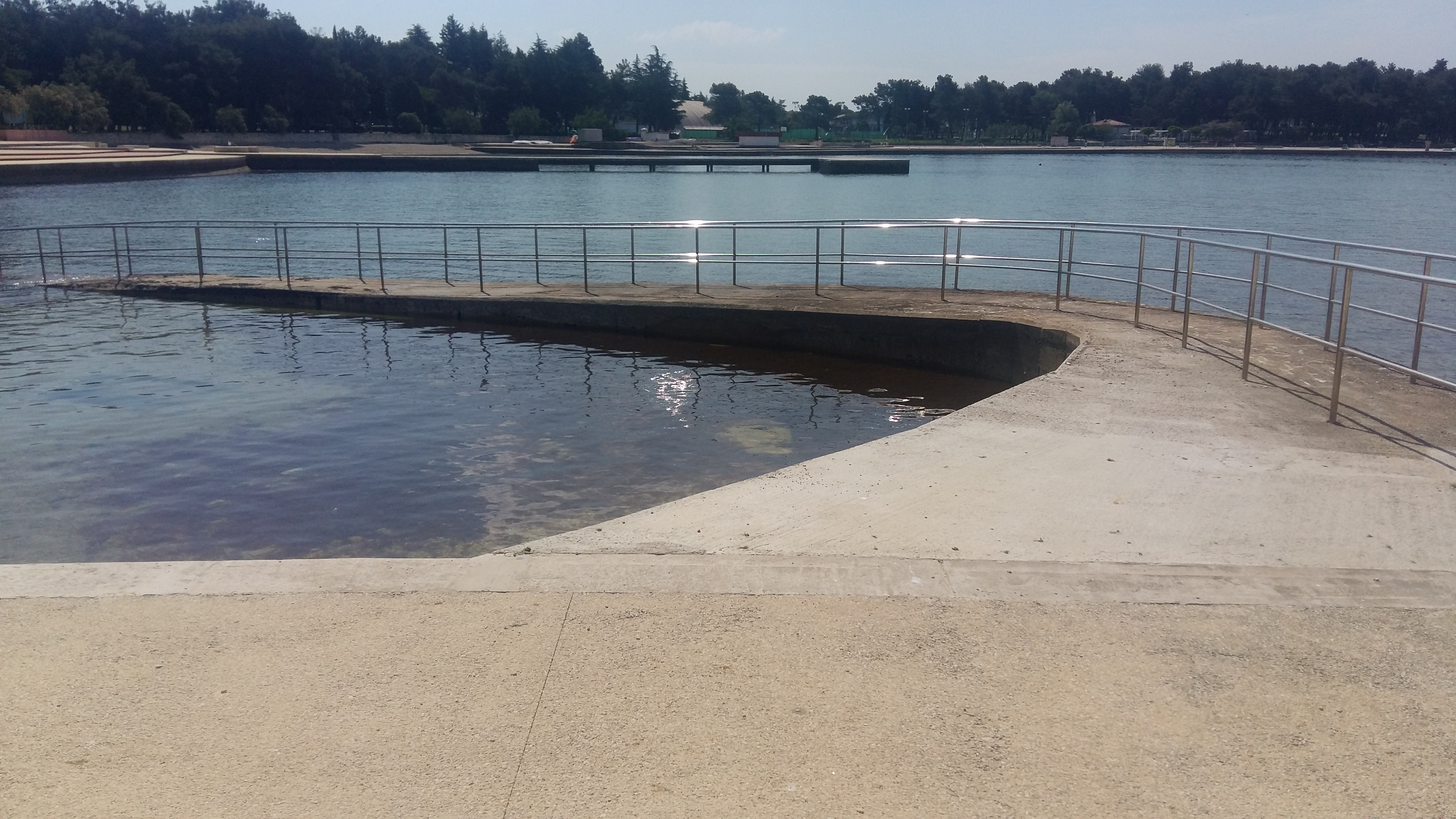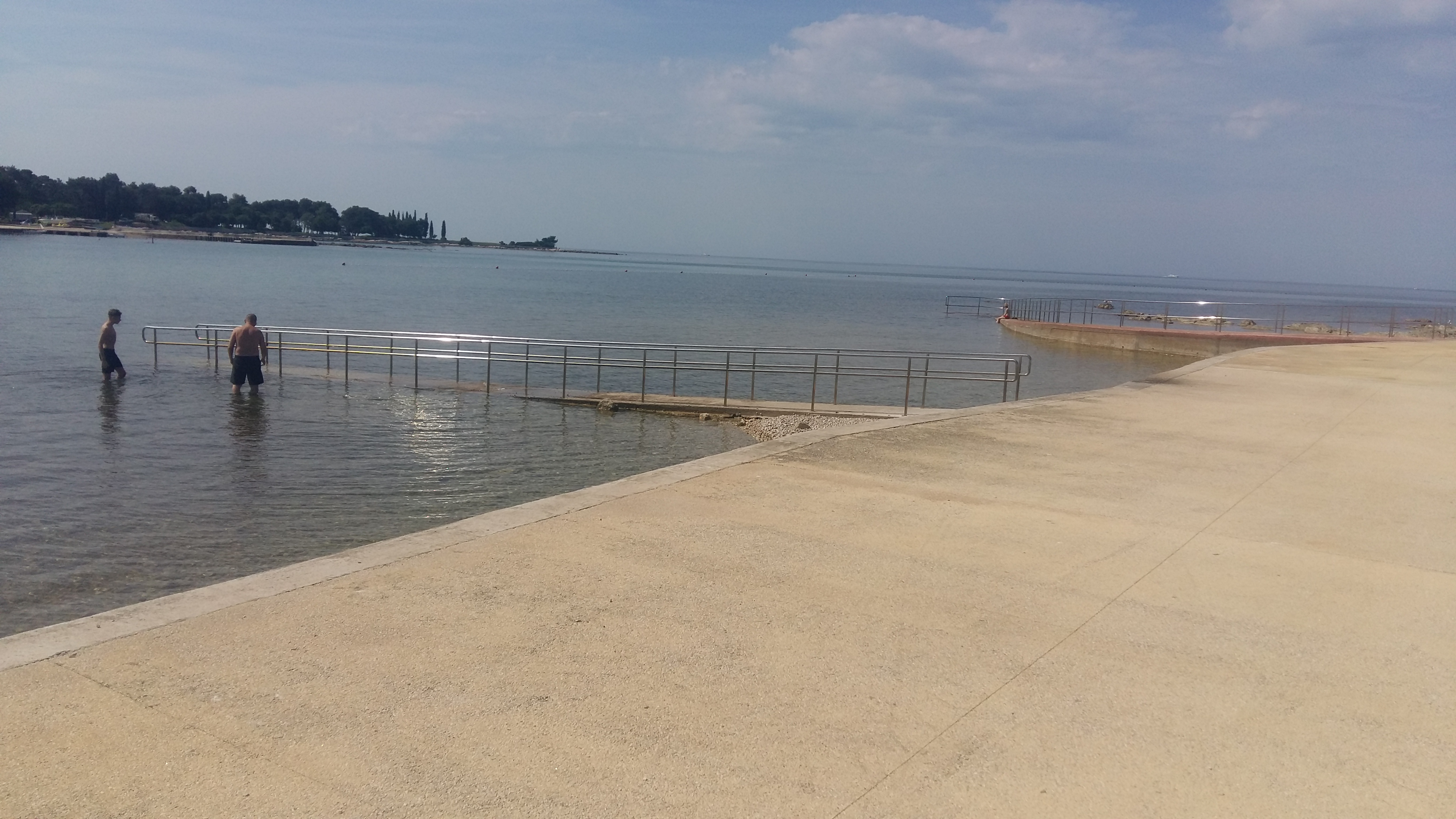 Prices during the spring period are very affordable so if you need any additional information please contact us.