We were already writing about the events organized in Slovenia for the International Tourist guide day – 21st of February. Now we have some official numbers and we will share them with you!
More than 800 visitors joined the 56 free of charge guided tours in 26 different cities across Slovenia! Only in Ljubljana more than 300 people joined the 25 free of charge guided tours. The tour specially organized for polititans in the Museum of Contemporary Slovene History was visited by about a dozen of delegates from Slovenian and European parliament.
Also a tour of Sevnica was organized, the birth city of the new American first lady, Melania Trump. Several asylum seekers from the detention centers in Ljubljana and Logatec joined the events as well and one of the tours was actually being translated to farsi language.
Museums, Galleries, Non-Profit organization and especially the Associations of tourist guides in Slovenia were happy with the number of visitors and are already planning their next endeavors – for the Day of Tourism which will be celebrated in September and of course the next International Tourist guide day in February 2018!
Ljubljana, 02.03.2017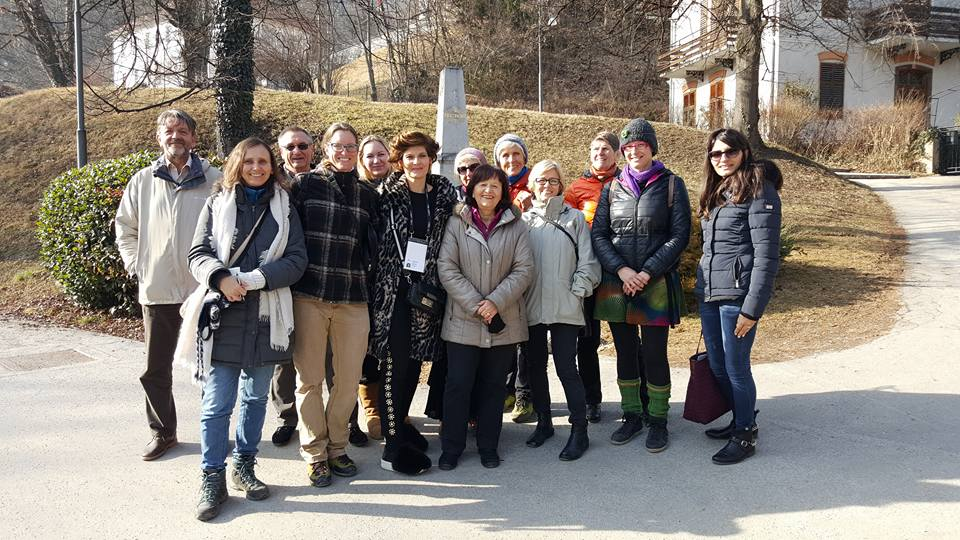 FOTO: Nina Regina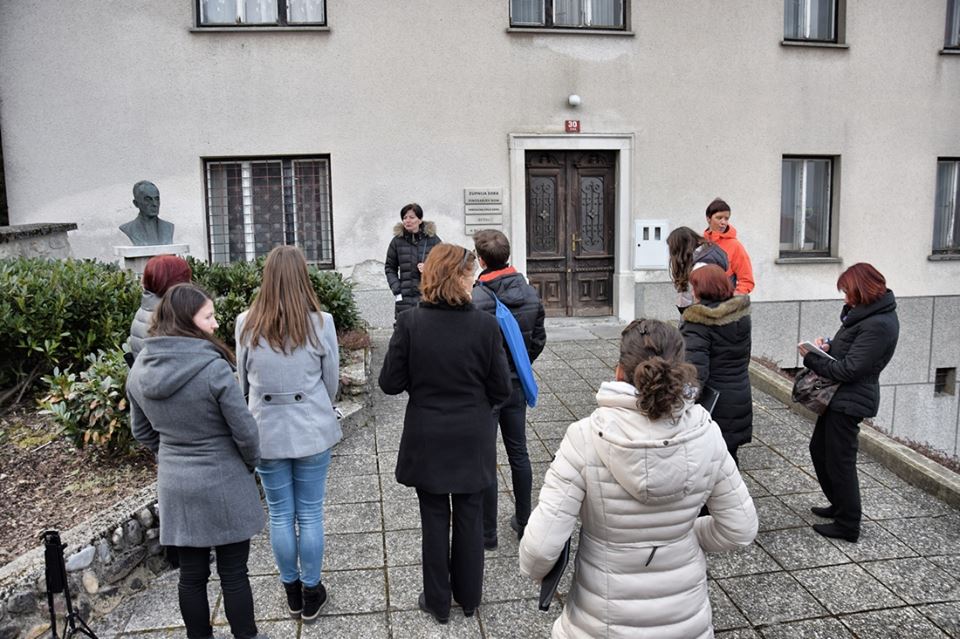 FOTO: Association of Regional Tourist Guides of Slovenia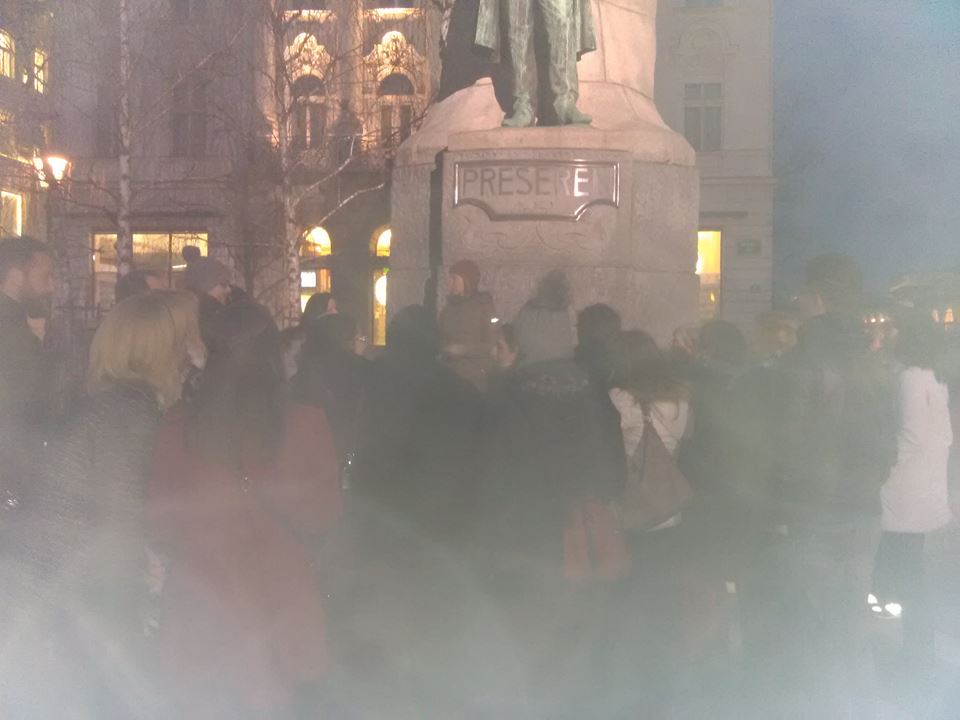 FOTO: Danijel Osmanagić