General Information
Property is close to the seaside. Located in Split Apartments Harmony features free WiFi. All units are equipped with a flat-screen TV and a fully equipped kitchen with a fridge. Some units include a dining area and/or a terrace.
The entire building is adapted for wheelchair users, but the toilette/washroom in the normal "White" apartments is only partly accessible. In our gallery you can see how the toilette in the room look like.
The other option in Apartments Harmony is a special fully adapted apartment, with fully accessible toilette.  Tough that apartment is of course more expensive.
The nearest beach for the wheelchair users is in Marjan park – 2.5km away. You go for a ride through the forest, the path (asphalted road) is in a good condition.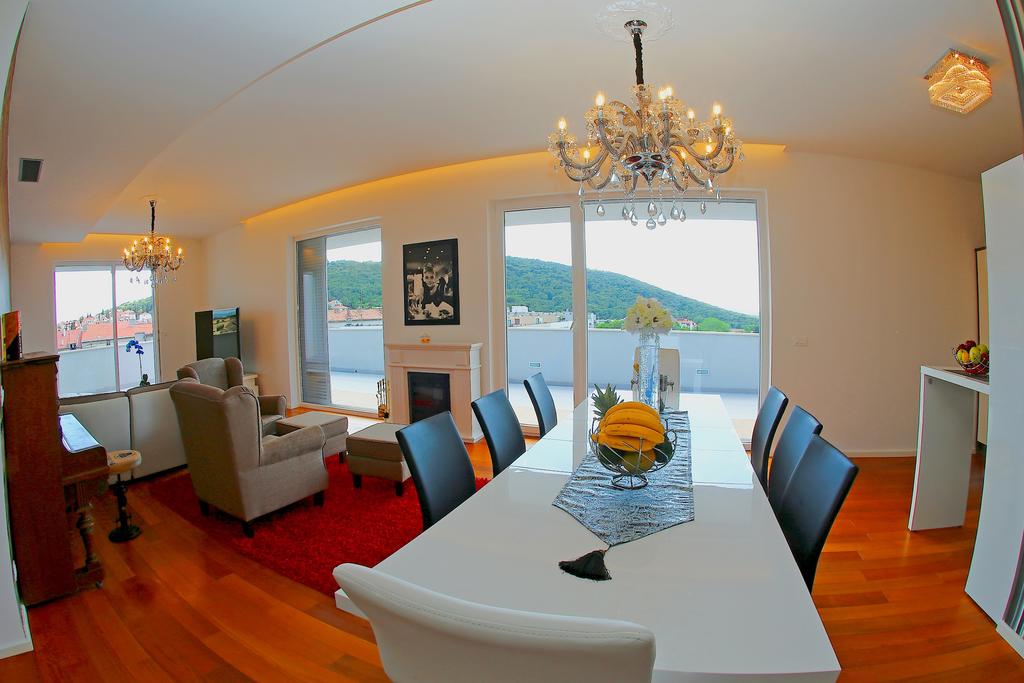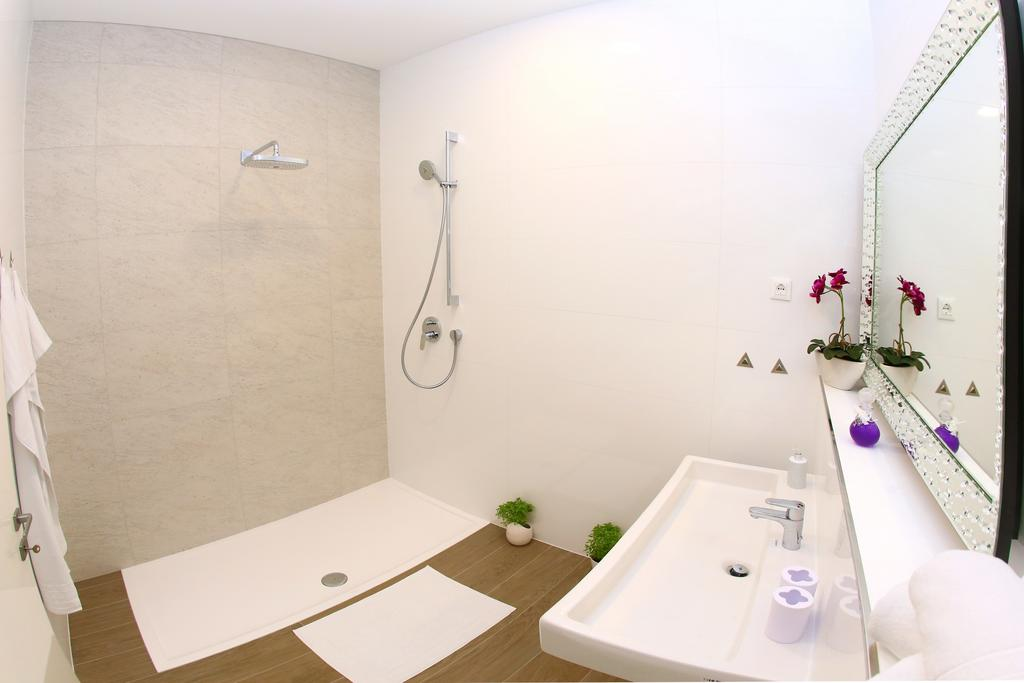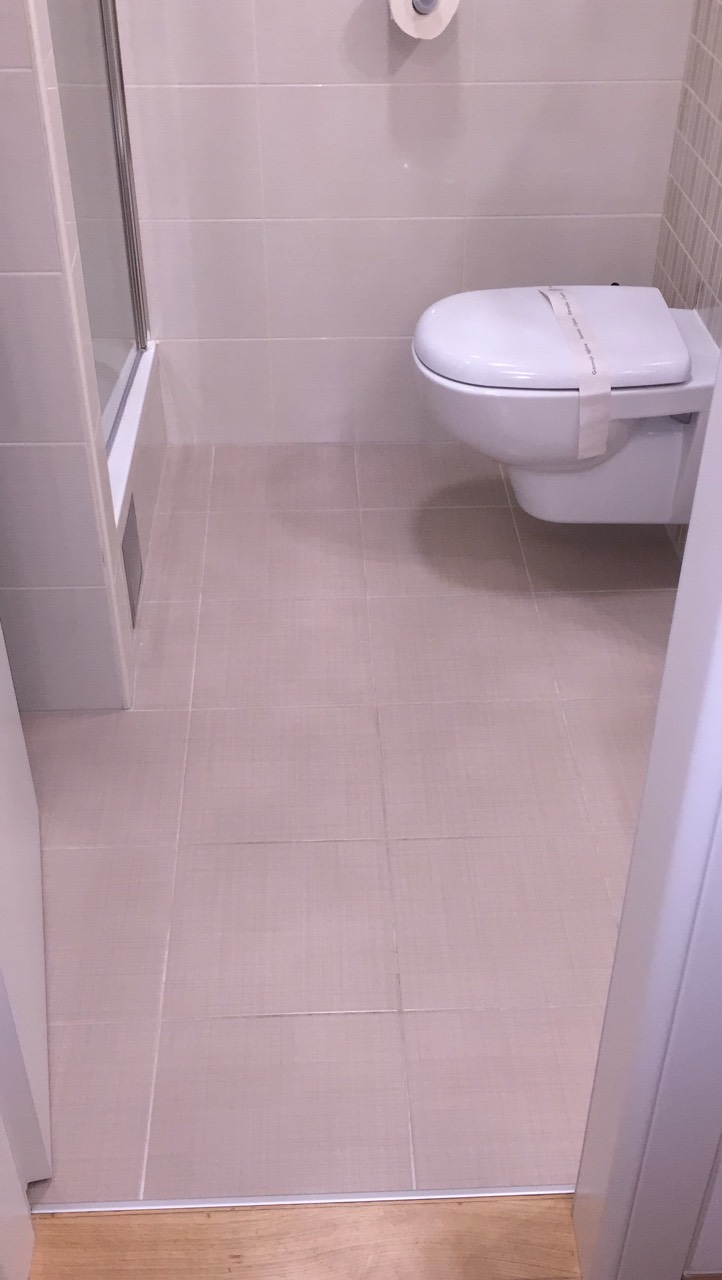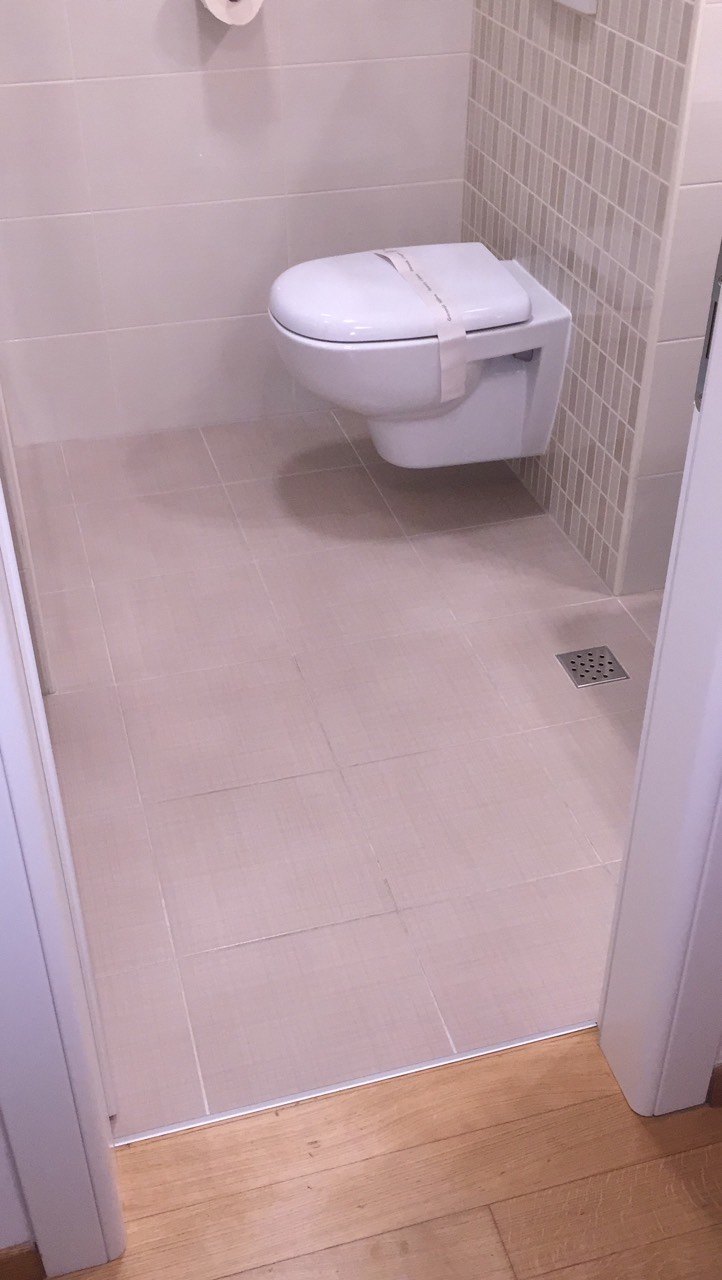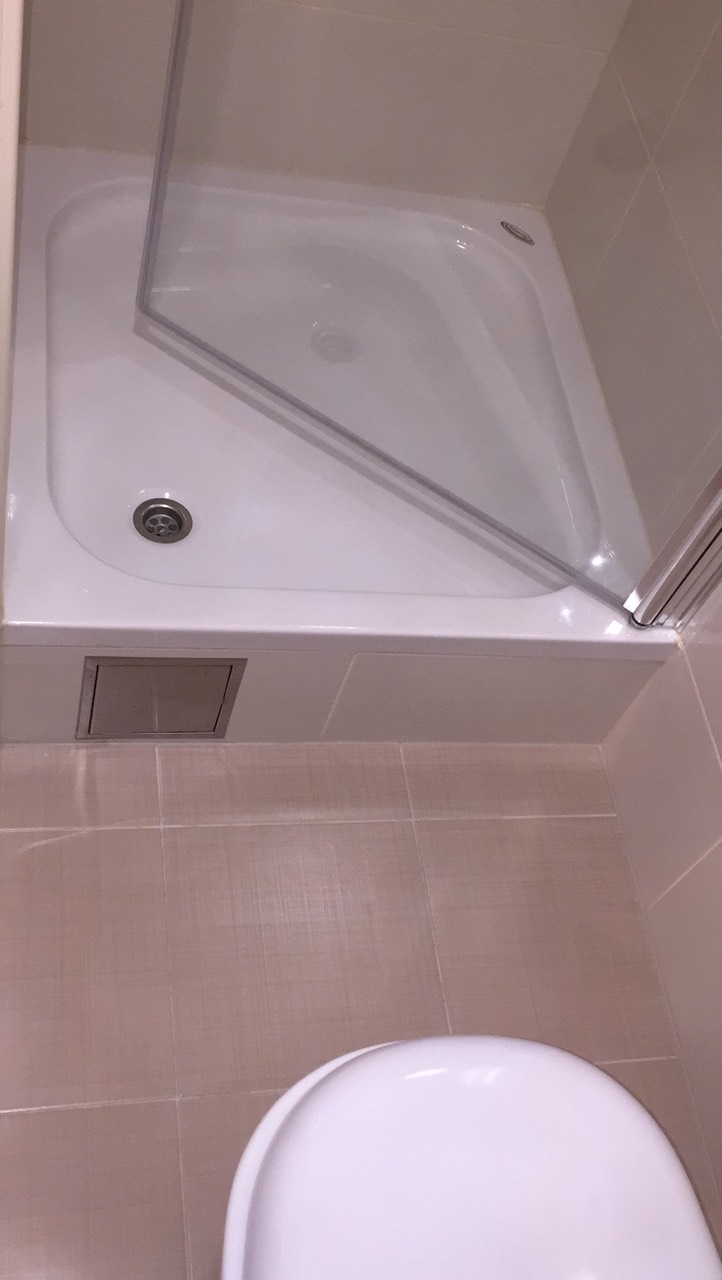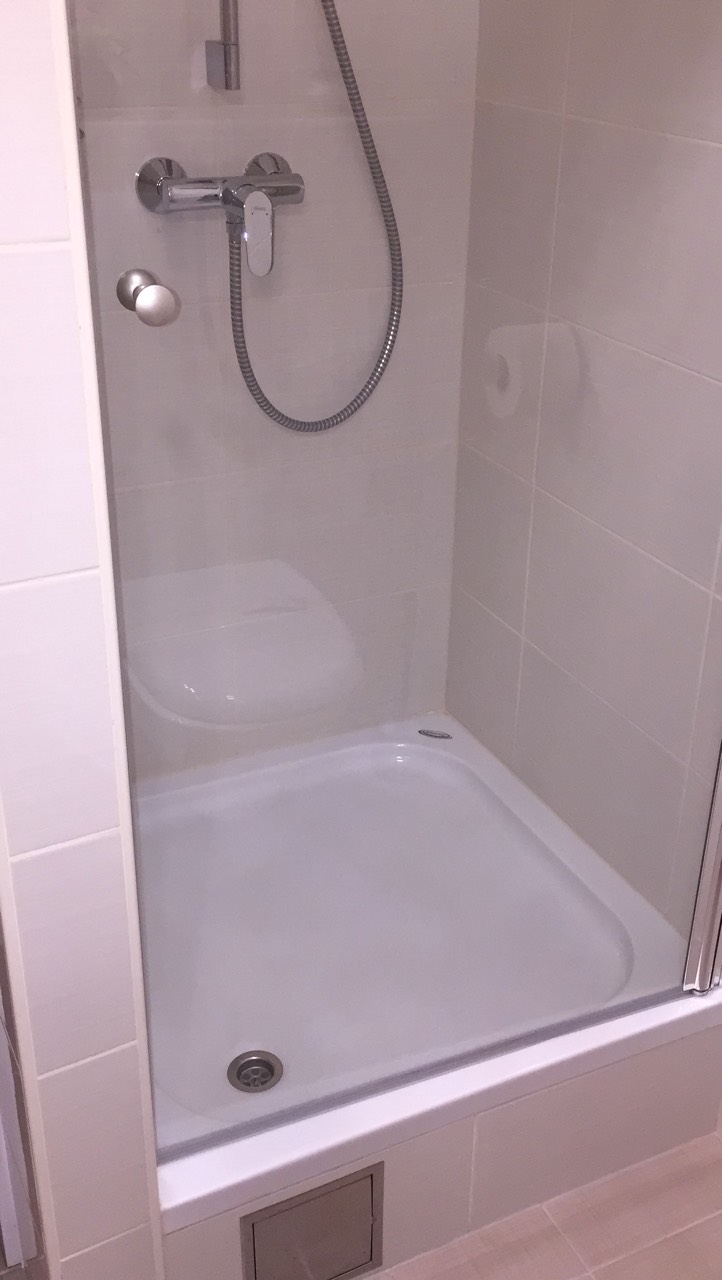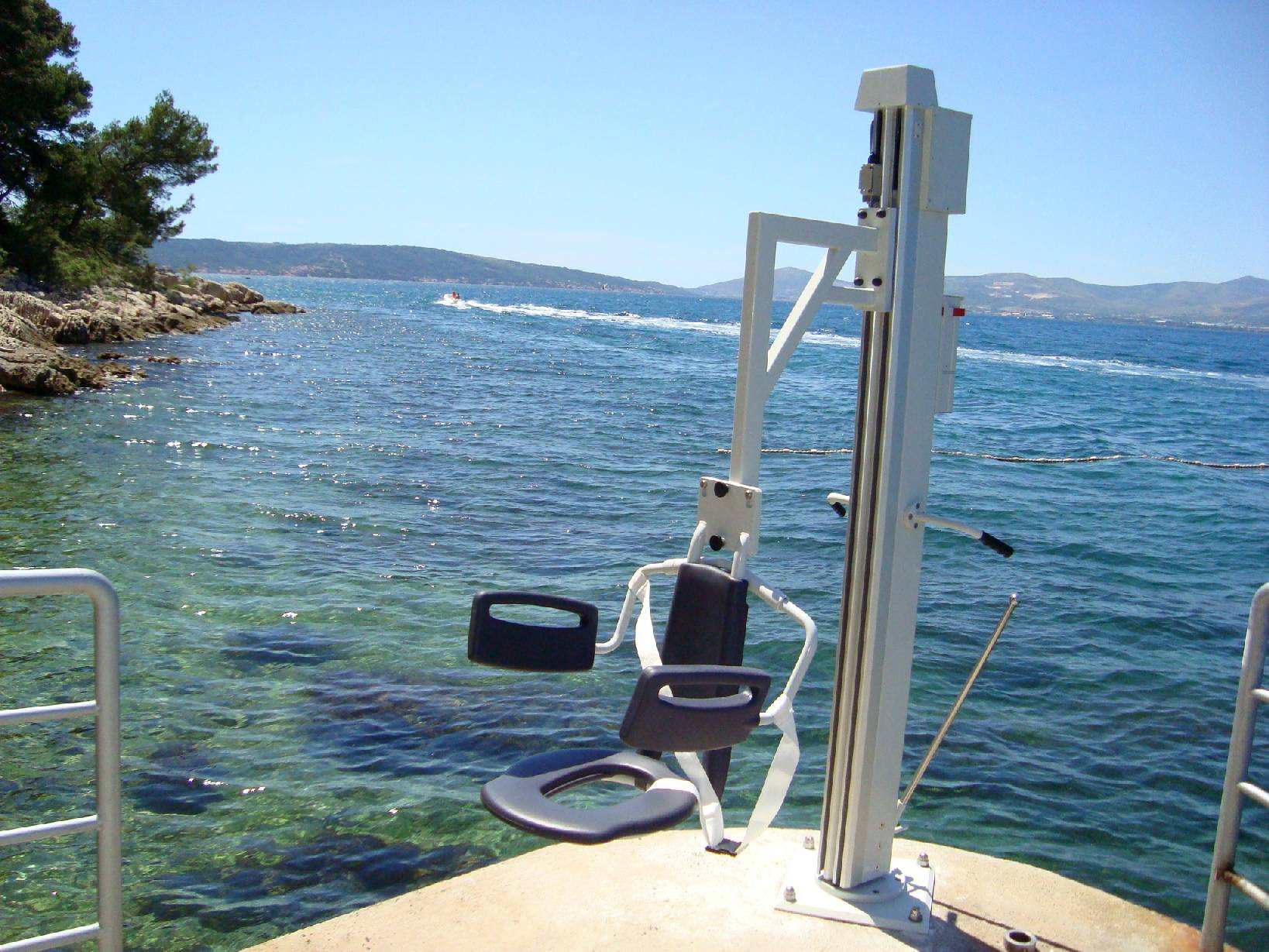 Price per person from
90€/ per night
Booking request